When your child is in our care, you can feel assured he or she is in the best hands, because we believe kids deserve the best. Children's Hospital is a special place where care is designed to meet the unique needs of every child and family. Our goal is to provide family-centered care and services that result in an excellent overall experience.
In this section
Child-friendly
Our expertise goes beyond medical knowledge. We talk to children in ways they can understand, and build an environment that will put them at ease, no matter the circumstances.
Video: How we put children at ease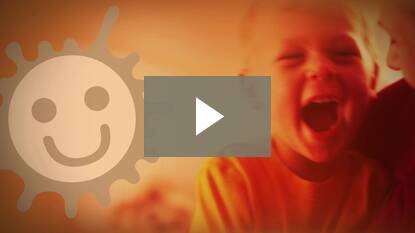 Preparing for your stay
We believe kids deserve the best, so we provide care designed to meet the unique needs of your child and family. Many of our families travel from other cities and we understand being in a new city with a sick child can be stressful. The resources below may help make your visit easier:
Visiting our campus in the Milwaukee area?
Visiting our Fox Valley location?
If you are visiting our Fox Valley location, you'll want to learn more about our pediatric unit, the NICU, and various services and amenities.
Learn more
.
Extra care for out-of-town families
We know you want to focus on your child's care. Traveling to a new city should be the last thing on your mind. We can help you plan your visit and schedule your child's appointments. Call (414) 266-6300 or toll-free at (855) 331-6300, or email accesscenter@chw.org.
Visiting another location?
If your visit is to a facility other than our Milwaukee campus or Fox Valley hospitals, you can get maps, directions and other information by finding the site in our
Locations directory
.
Request an appointment
To make an appointment, call the number below, or use the "request an appointment" button to submit your request online.
(414) 607-5280
Toll free (877) 607-5280
MyChart
Access appointment information and medical records, manage prescriptions and message your child's doctor. Learn more about MyChart.