There are a lot of places you can take your child when they are sick or injured. But there's only one that offers the kind of singular, dedicated focus on kids that you'll find at Children's Hospital of Wisconsin. From the simplest cold to the most complex surgery, we offer the very best care for your child. These videos show our deep expertise, and help demonstrate why Children's Hospital of Wisconsin is always the right choice: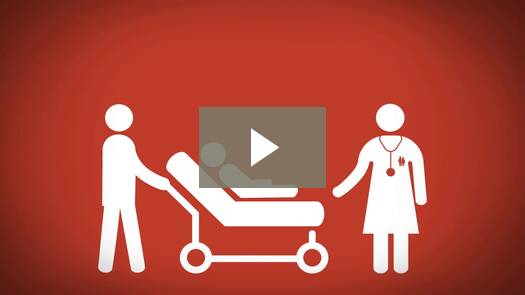 We know that kids are not just little adults, and that they need people to care for them who are specially trained to understand their developing bodies. At adult-focused health systems, procedures and interactions with kids fill just a small fraction of the overall care schedule. But for us, it's all kids — all the time.
Request an appointment
To make an appointment, call Central Scheduling.
(414) 607-5280
Toll-free (877) 607-5280