Breastfeeding and lactation program
Some mothers find breastfeeding more difficult than they expected. It's even more difficult when the baby is hospitalized away from the mother. But mothers can overcome most difficulties with instruction and guidance.
Video: Learn more about breastfeeding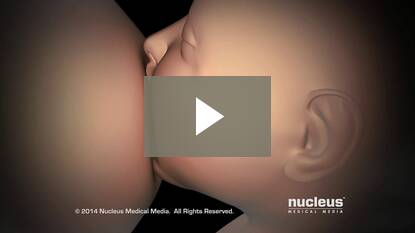 Lactation management services
Children's Hospital of Wisconsin recognizes the importance of breastfeeding to mothers and their babies. We offer breastfeeding support by certified lactation consultants at both our Milwaukee and Neenah, WI hospitals. Our lactation consultants are available for one-on-one meetings with moms and babies.
The lactation consultants in Neenah also host a weekly breastfeeding support group called Moms and Milk Club.
Contact us
For more information or to request breastfeeding support from our lactation team at Children's Hospital of Wisconsin in Milwaukee, call:
(414) 266-1757
For more information or to request breastfeeding support from our lactation team at Children's Hospital of Wisconsin in Neenah, call:
(920) 969-7990